EUXmedia // SEL Education
We believe the methods for enabling effective SEL are not fully realized. We are developing a comprehensive  K-8 SEL program that is digital, utilizing REAL KIDS and REAL STORIES in documentary format. A flexible, modular and updatable program that addresses diverse emotional responses and opinions of the students, while creating visceral content that is fun, engaging and relatable!
We have already created a pilot video and supporting materials for grade 7 and are currently looking for an educational partner to collaborate with.
Peer-To-Peer Student Learning
Pearson Education // K-12
We are changing the way students learn from home. Authenticity is the backbone of the approach. The results are already tangible! We innovated our production approach through CoVID 19 challenges, moving from massive sound stage production, to family production pods to a full impressive virtual production production workflow.
Soundstage production
Innovative virtual production in response to Covid-19 challenges
Diverse casting of over 100 actors
Directing and managing talent and crew
On-set problem solving and troubleshooting
Data management and backup of raw footage.
Pearson Education
Over 3,000 peer to peer videos
More than 3,000 scripts based on learning goals
The Sitcom That Teaches English
Wall Street English // ESL Education
The project that became a family
When you work on a project this special and of this scale and intensity, indelible bonds are made. The cast and crew still communicate to this day via a WSE social media group.
Days of continuous production
English language program in China
Post production deliverables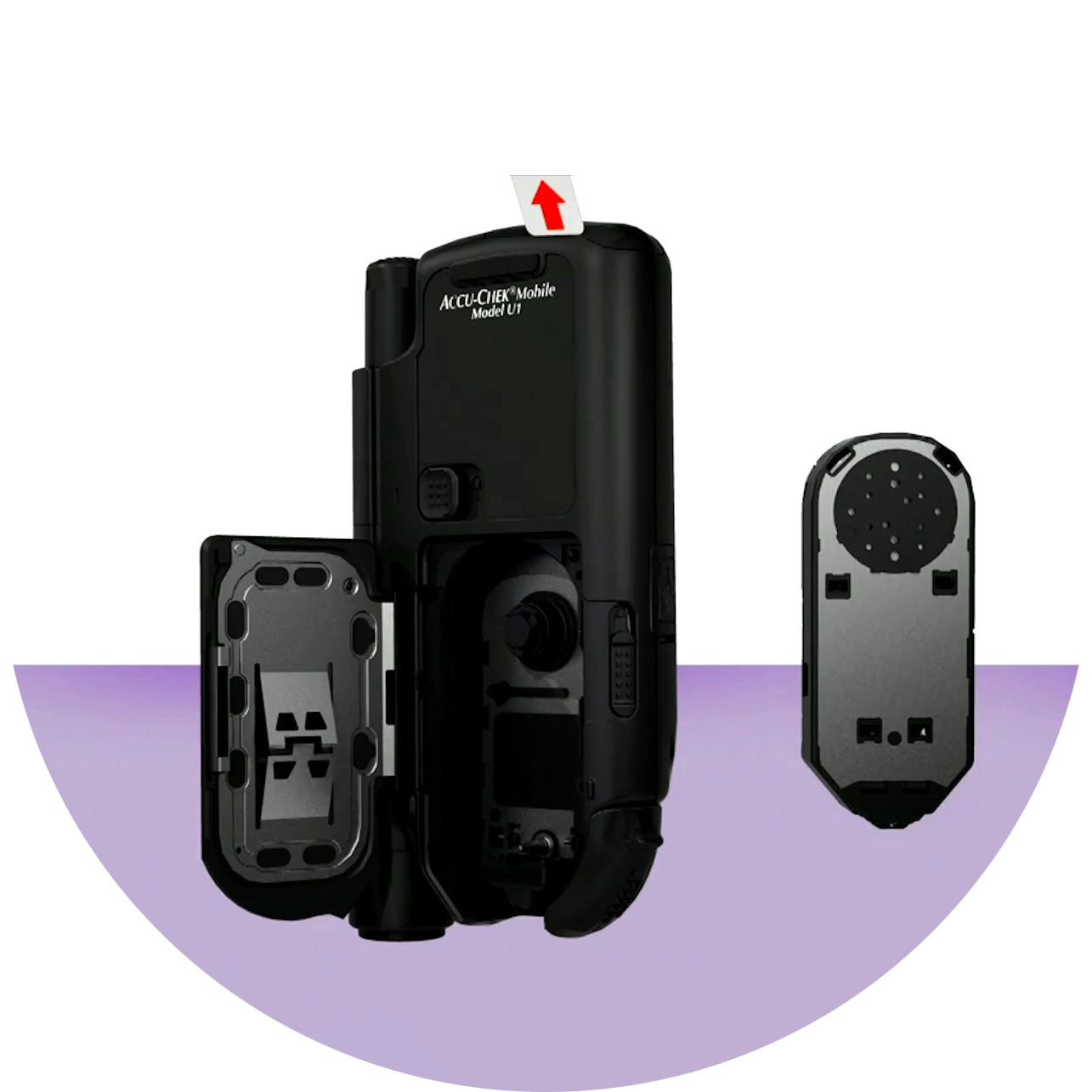 Diabetes Meter Training Videos
Roche Diagnostics // Life Sciences
What project first equipped EUXmedia with the knowledge, know-how and execution to deliver massive projects on time and in unparalleled quality? The Roche Diagnostics MTV project was of scope and scale never before seen in the Pharmaceutical Industry. Period.
Produced over 3000 Educational/Instructional videos
Modular video approach
In 38 different Languages with 34 differentactors
Using a cast of only native speakers
Largest video project in Pharma history!
Covered 98% of the global markets
We would love to hear from you!